The Green Valley Conservation and Heritage project in Abercynon, Rhondda Cynon Taff, is helping residents of the former Welsh mining village improve their employability skills and well-being through gardening and connecting them to nature with funding from the national lottery.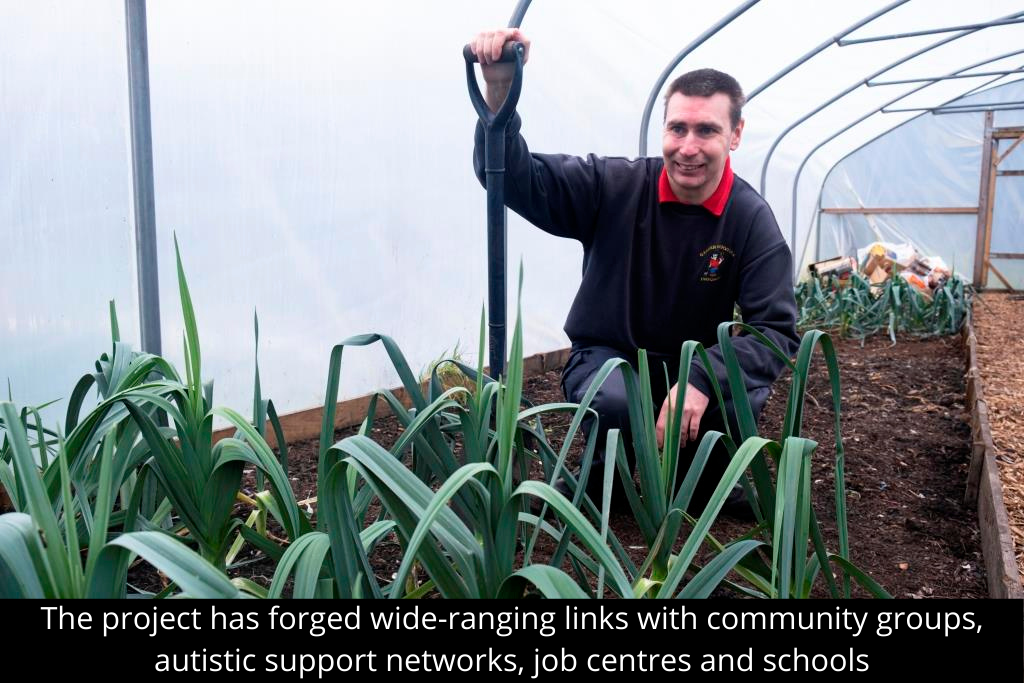 Three years ago, the site of Cynon Valley Organic Adventures, now home to the Green Valley Conservation and Heritage project, was an abandoned wasteland. Today, thanks to the support of £20,000 of National Lottery funding and the exceptional efforts of many volunteers, it has been transformed into a community garden with family spaces in which the team grow food for their food bank. , a café, a summer school and even a green gym. They also offer outdoor activities and programs for disengaged youth and work closely with autistic youth and anyone struggling with mental health issues.
The project has forged extensive links with community groups, autism support networks, employment centers and schools, and accepts social prescribing referrals from medical practices. The emphasis is on harnessing the benefits of nature to improve well-being and employability.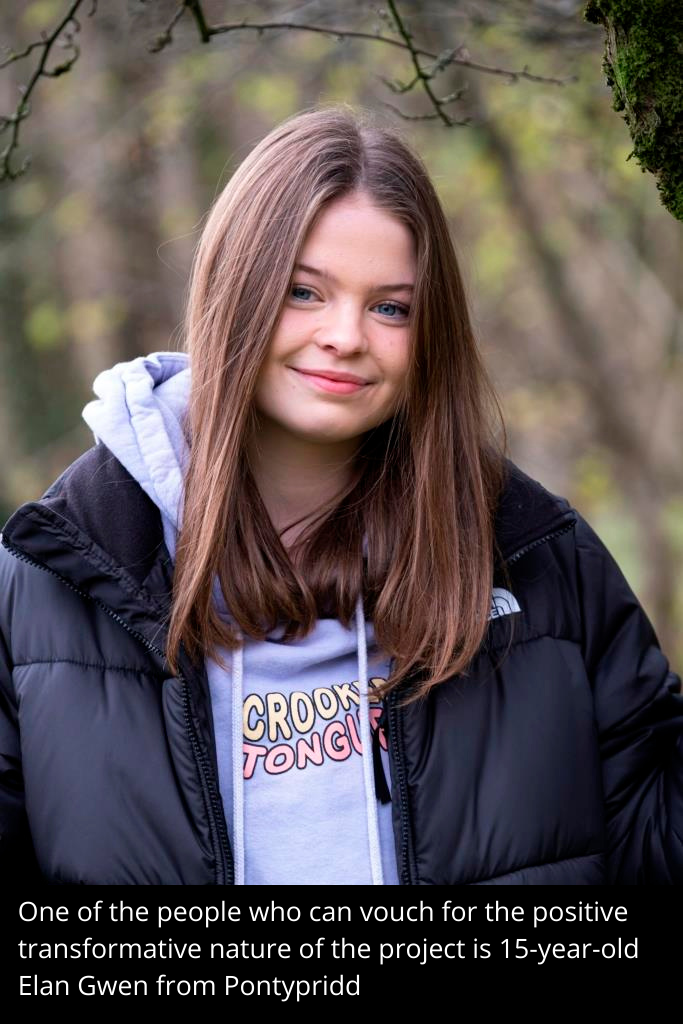 One person who can attest to the positive transformative nature of the project is Elan Gwen, 15, from Pontypridd. Elan left a formal school environment at age 14 due to anxiety issues. She started attending the project once a week and is now with them three days a week, undertaking many skills. Since joining the project, Elan has grown into a very confident individual and now has the ambition to become a successful entrepreneur.
"At school I felt very upset, I had terrible anxiety and the formal school environment just wasn't for me," says Elan.
"The learning environment at Cynon Valley Organic Adventures is much more suited to my needs and type of learning and I just feel like I fit in. I feel very comfortable here and I don't feel rushed or judged. Everyone fits in and I'm just a lot happier as a person and my mental health is so much better.
It's a unique and different way of learning that has given me great hope for the future. I am doing a range of different qualifications here and am currently undertaking a level one and two entrepreneurship course. I also help with various ongoing projects on site, as well as the garden itself.
I really think it's a place where people can grow. I know a lot of people who came here with various issues and didn't have a lot of self-confidence, but they came here and they became different people. It's a fantastic place for young people and people from all walks of life.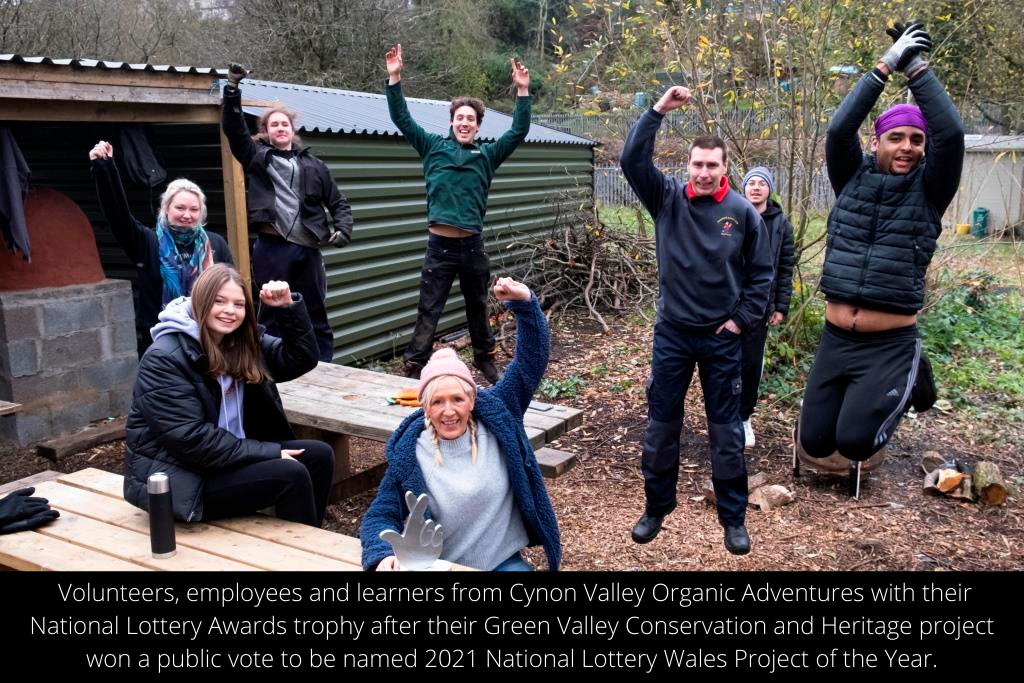 Following a public vote, the project became the Welsh winner of the 2021 National Lottery Awards, which celebrate inspiring people and projects that do extraordinary things with the help of National Lottery funding.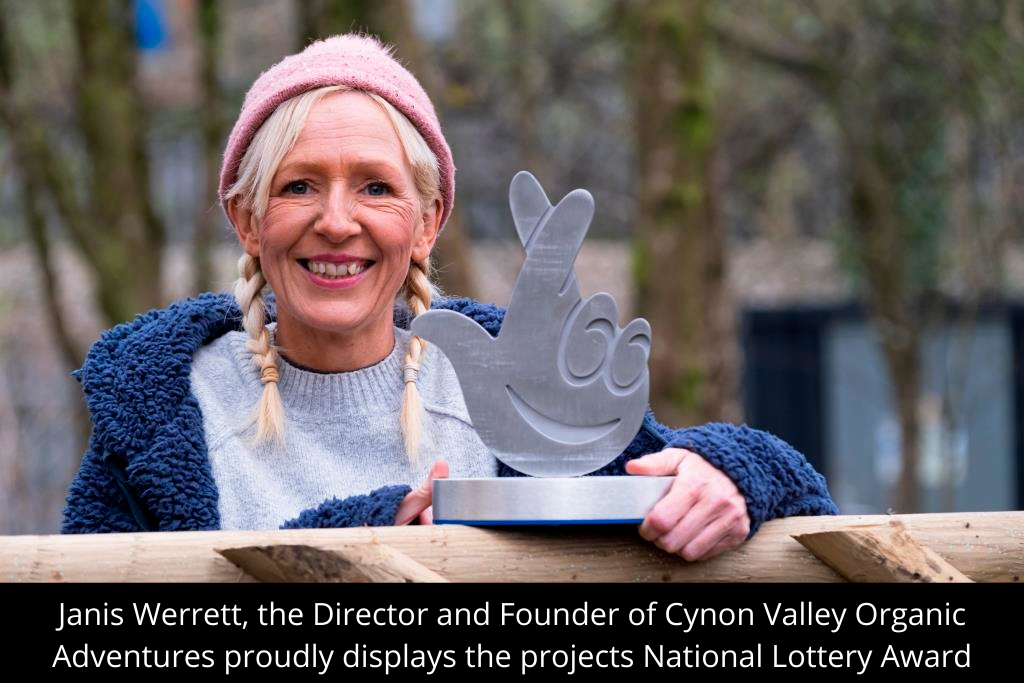 Delighted to have been voted by the public as Welsh Project of the Year, Janis Werrett, Director and Founder of Cynon Valley Organic Adventures, said: "We are delighted that our project has won this National Lottery award and has received this wonderful recognition. It is all the more gratifying that the public voted for us. This award is a huge thank you to the dedication of everyone who made this project possible.
It's so much more than a community garden – I see people like Elan growing all the time and seeing all those little changes in themselves that they might not see in themselves.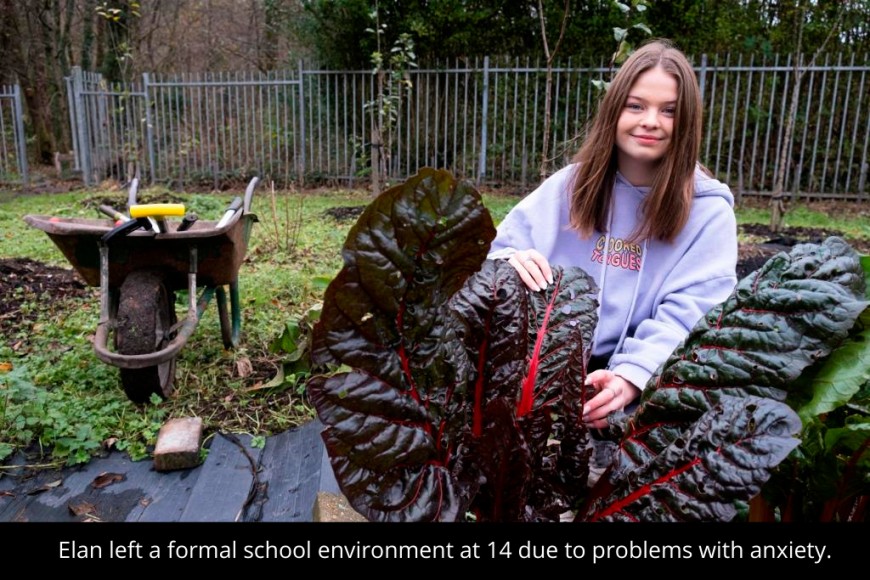 When we first took the site in 2018 we were told it was a liability as it was in such a bad state of neglect. We didn't have any money and we didn't know where it would come from.
None of this would have been possible without the financial support of the National Lottery and the help of our dedicated volunteers who have worked tirelessly to restore and protect this precious resource for their community.
Thanks to National Lottery players, over £30million is raised every week for good causes, funding projects such as the Green Valley Conservation and Heritage Project and helping communities come together across the UK.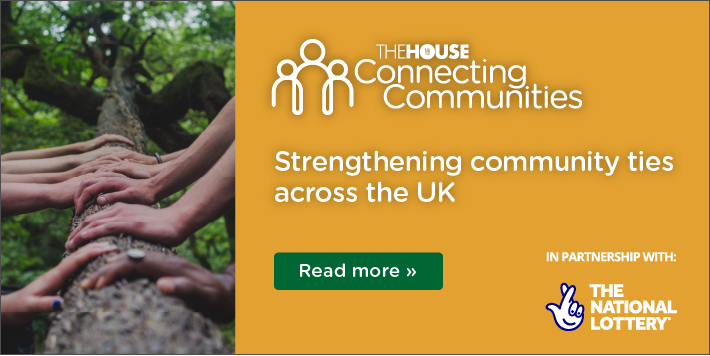 PoliticsHome Newsletters
Find out what MPs and peers are talking about. Sign up for the Chamber Morning Email for the latest news and feedback from parliamentarians, policymakers and organisations.