Beyond the Garden Gate: Community Gardening in Bonnevoie
garden path
by Faye Peterson
4 mins.
22.08.2020
From our online archive
Garden Correspondent Faye Peterson visits a community garden, learning more about what it takes to garden for the greater good
Garden Correspondent Faye Peterson visits a community garden, learning more about what it takes to garden for the greater good
Luxembourg is full of vast expanses of green and fertile land. However, for many of us who live here, owning a garden is not an option…is it? Luxembourg's first community garden opened in Bonnevoie in 2013 and founding member Philippe Fettes has some advice on what to expect when gardening in a group.
Shared roots
A community garden – unlike a vegetable or municipal garden – is managed by local residents according to ecological criteria, without the use of pesticides, chemical fertilizers or genetically modified organisms (GMOs).
"There was nothing in the garden, little more than the word community," Fettes said of the early days of the Bonnevoie plot. Now for €50 a year residents can have a stake in well maintained land with a thriving community, a reasonable price given that it includes a 3,000 square meter share of land with access to water, a communal picnic area, a well-stocked tool shed and, if you're lucky, fresh food for the year.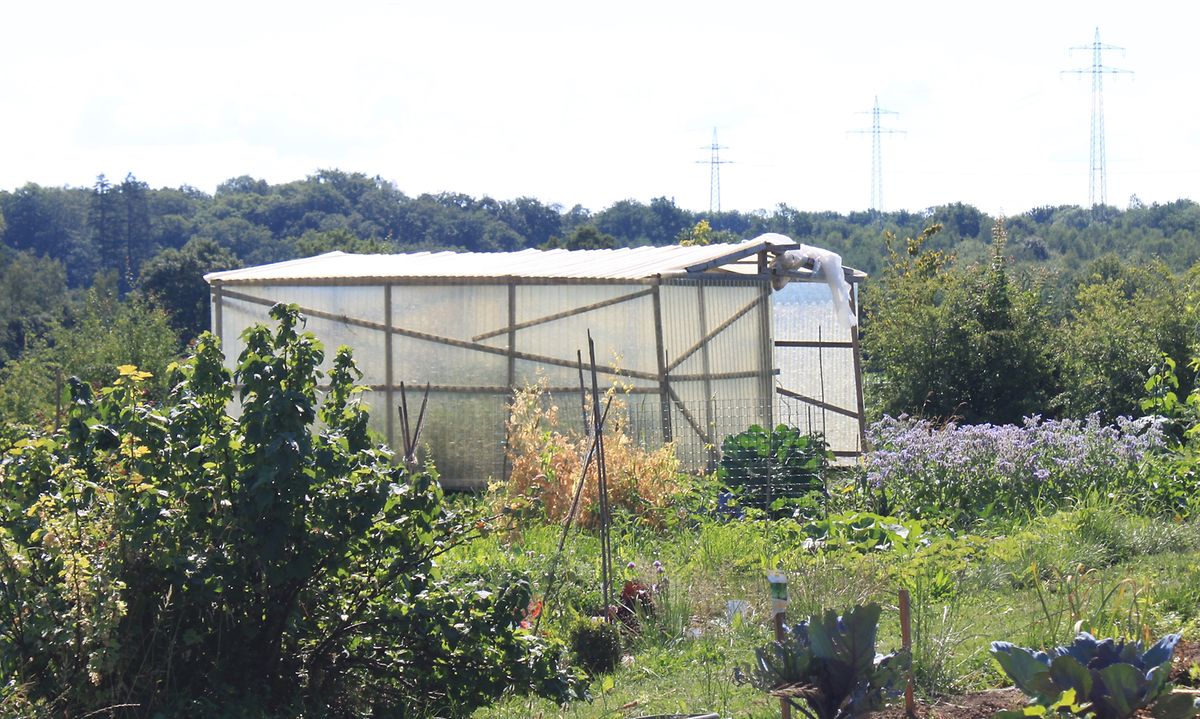 A greenhouse at the Bonnevoie plot Photo: Faye Peterson
Plots of land have been allocated to local schools, Fettes said, as the Bonnevoie land works hard to foster and maintain ties with the wider community. The shared experience is as important as the shared products, and Fettes said the space is a "people's garden."
As with any family, tensions and conflicts can arise between members, Fettes said, but overall they are quickly resolved through communication, collaboration and compromise. "Working together is key," he said.
Bloom where you're planted
With members of ten different nationalities, including several families with children, gardening in Bonnevoie is not just a horticultural experience, but a multicultural one. "Much more than a garden, it's almost an experience of an alternative way of working together," Fettes said. Gardeners arrive with different methodologies, techniques and cultural values, and diversity has become a key part of the group, which changes frequently with Luxembourg's passing community.
Knowledge of gardening is not essential because Luxembourg City aims to provide training and workshops for community gardening groups. However, planning can be difficult and Fettes instead advocates a learn-by-doing approach. The more you work in the garden, get your hands dirty, the more you can actively contribute and influence decisions made on the ground, he said.
There are certain rules, like working on the basis of crop rotation. A detailed plan hangs in the communal shed for all to refer to throughout the year. During the winter period, the members meet to prepare for the coming year. This is when the most important decisions are made, from choosing what tools to buy and what crops to plant, to implementing bigger changes to the garden, like adding a pond or garden. 'a greenhouse.
Most changes are successful, but there are casualties along the way. In an effort to bring more wildlife into the garden this year, members have added a pond. However, soaring temperatures and an eco-friendly approach to lining have caused the pond to dry up. But rather than see it as a failure, Fettes said it was more knowledge to be accumulated in the store of collective experience.
green therapy
The garden has become the one constant in a climate of change, providing escape and the ability to exert some control in an uncontrollable situation for many of its members. Claudia and Eckhart said the plot helped during this uncertain time of the coronavirus pandemic.
"It was nice to feel like you can control something in these uncertain times," they said, adding that they "enjoyed being able to go to the garden and spend time there doing something."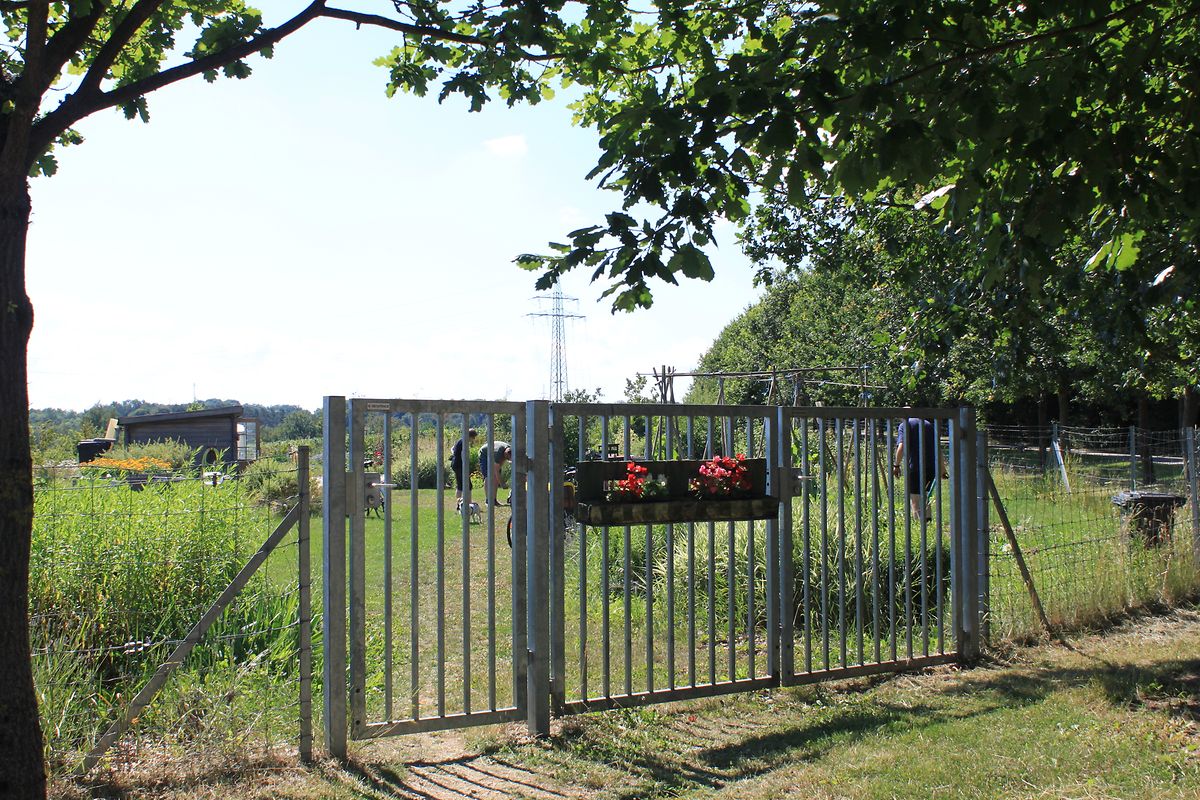 The garden is open to local residents who must register to become members Photo: Faye Peterson
And while some members have had to self-isolate due to their vulnerable status, the majority continue to visit the garden, Fettes said, working together for the greater good.
Community gardens have always been highlighted during times of uncertainty and change. Think of the war years when Victory Gardens supplemented rations and boosted morale, with even important gardens, like those outside Buckingham Palace, turned into vegetable gardens.
The current period of change could therefore be the catalyst for another renaissance in gardening. Gardening in its community form is so much more than a hobby – it is an education, a form of sustenance, therapy and a bridge to your local community. So what are you waiting for? Go find your tribe digging the earth.
Connections
More information about joining a community garden in Luxembourg City is available online. If you live out of town, Eise Gaart (Our Garden) provides a map of other communal gardens.
Since 1926, the International Office of Land and Family Gardens had their head office in Luxembourg, which represents more than three million subdivision plots across Europe.
You have a garden, but little community? Join Gardening in Luxembourg. Their Facebook page will connect you with like-minded people across the country.
---
Receive the Luxembourg Times in your inbox twice a day. Sign up for your free newsletters here.